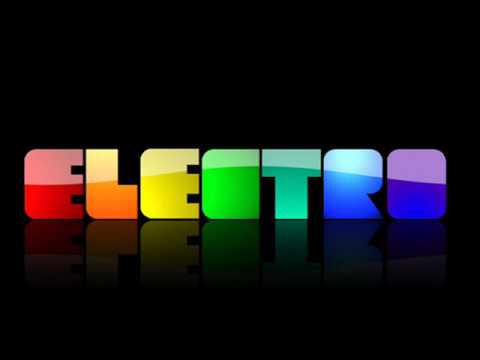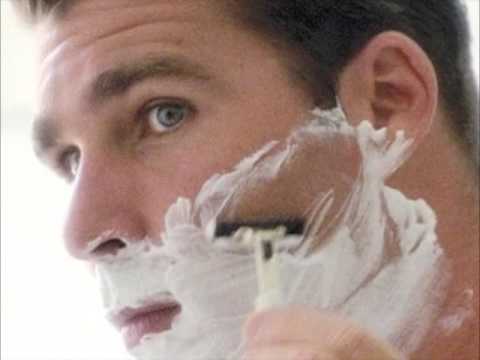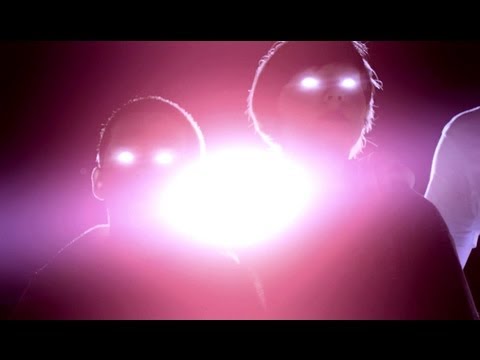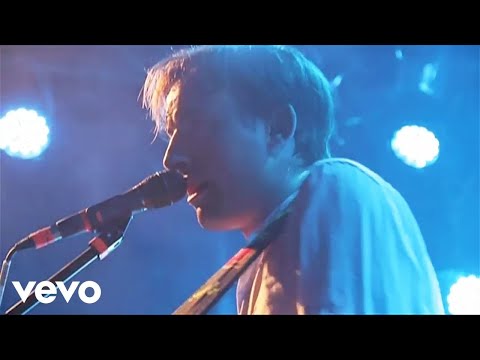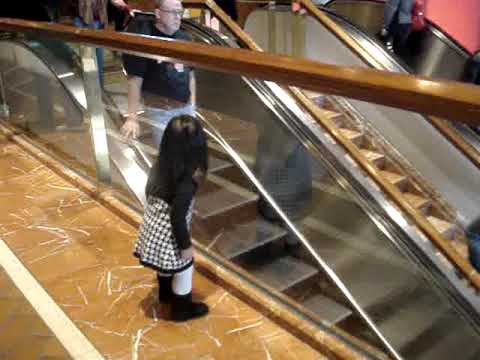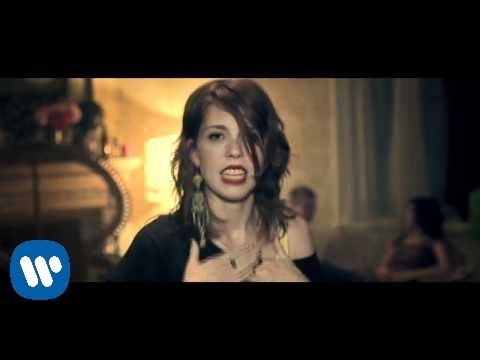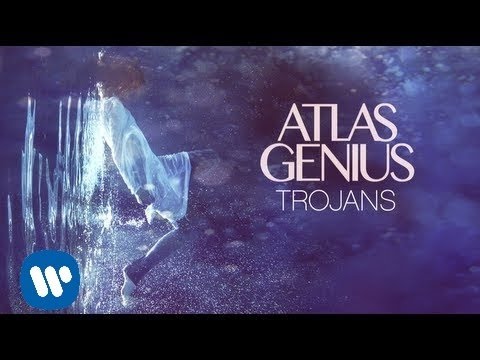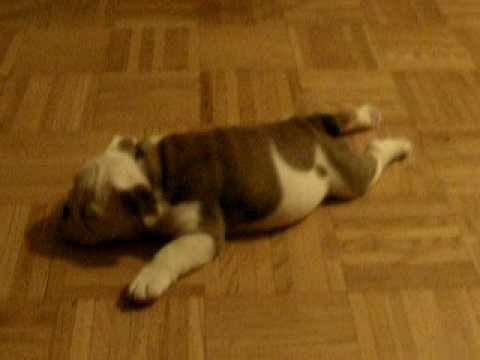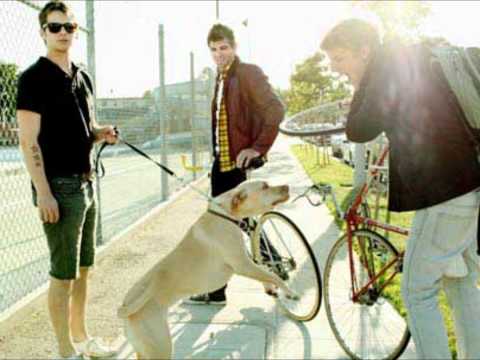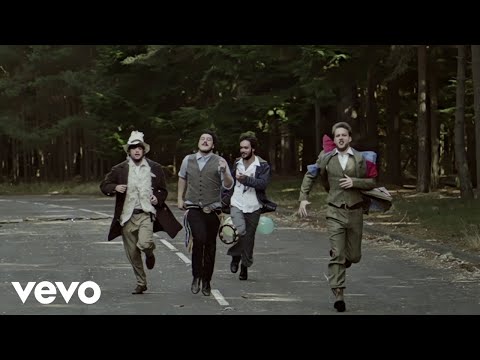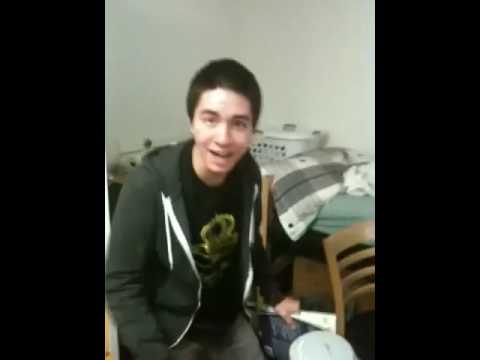 1 tag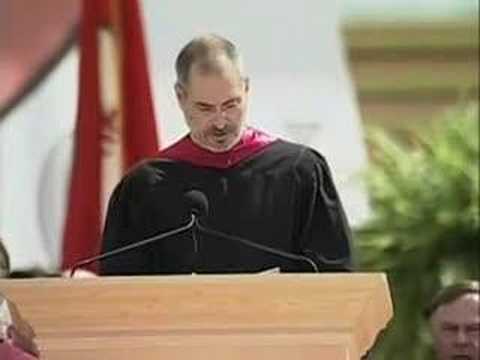 1 tag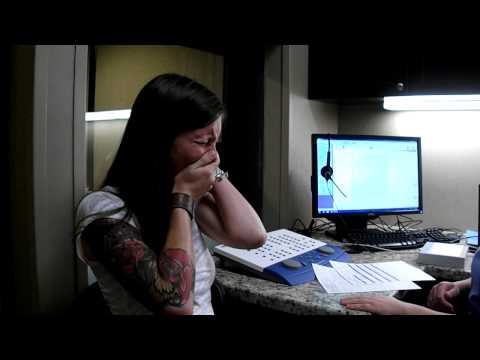 2 tags
3 tags
thelvlsix: "have fun, stay busy, and make time to have sex with ur girl…" — The wise words of Wiz Khalifa, everyone. #sungod2011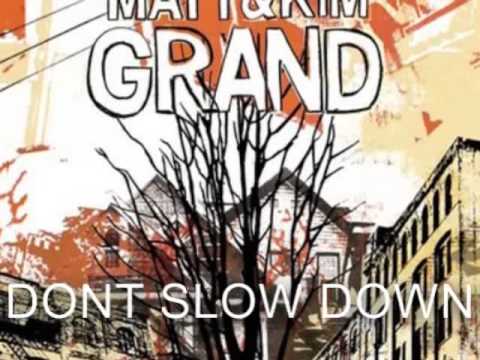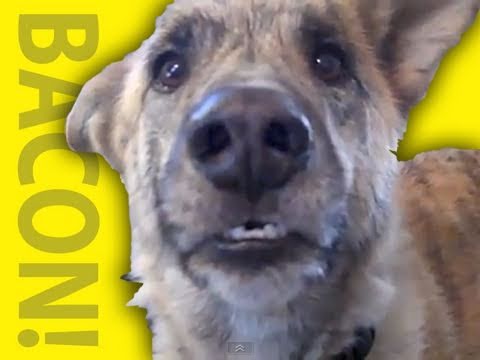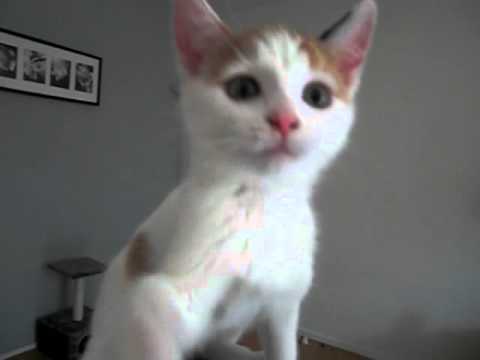 Edible Food Creations. 25, 40, 42 are my... →
Random Thought of the Day
This is super random but I feel it is important and goes back to how lucky we all are to have grown up privileged and have the chance to go to college and pursue our dreams.  I was driving home and was thinking about work ethic and realized I was at such an advantage growing up in Irvine and having the opportunities I had.  I grew up being put in accelerated classes for school and basically was...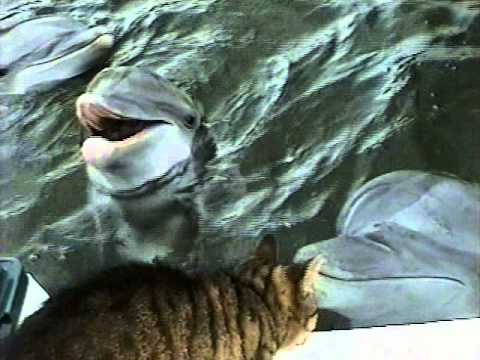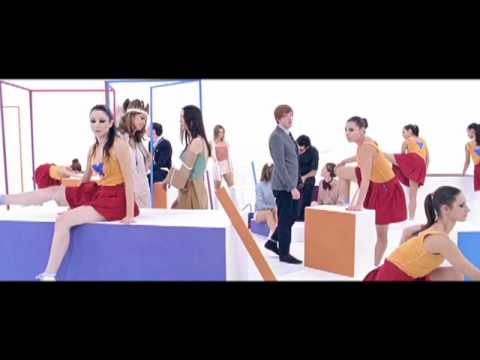 Stream: Big Boi x Matt and Kim, "CameraBuggin" →
Loving this remix.
A model shot to look 10, 20, 30, 40, 50, and 60... →
Taking Advantage of Life
I had an epiphany a couple of weeks ago that I feel like I need to blog about.  I've made mistakes in life and have given up many opportunities for the safe option. It was always much easier for me to stay in and not do anything than to go out and seize the day, but this changed a couple of weeks ago.  I was over at my friend's place when they were talking about spontaneously going...